Where there is light
there is a future
Xphor Ltd is a silicon photonics technology company jointly founded by scientists from CAS and international technologists. Our founding team consists of leading silicon photonics chip and module experts with over 20 years mass production experience, along with core researchers specializing in silicon-based opto-electronic integration from CAS. We are engaged in the design, manufacturing and packaging of silicon photonics integrated chips & components and deliver customized solutions to customers, bringing forth our expertise to a wide range of applications including data centers,  telecom, consumer interconnections, autopilot and medical health.
Headquartered in Shanghai Pilot Free Trade Zone Lin-gang special area, with R&D center in Caohejing Hi-tech Park, we have established close strategic partnership with leading IC foundries in China and abroad, and have obtained investment from the leading opto-electronic enterprises and semiconductor venture capital. With strong support from optical communication module/system manufacturers and autopilot module suppliers, we provide products that integrate more functions, highly reliable and much better cost effective. Together with our partners, we promote the continuous innovation of silicon photonics technology and expand wider industrial applications.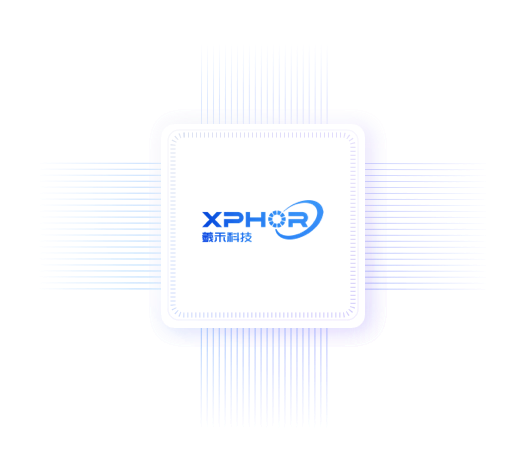 Mission
Silicon photonics connects the world,
senses the world, changing the future.

Vision
A leading company in silicon photonics technology innovation and industry application.

Values
Focus, Innovation, Excellence, Win-win